We are more than just an architecture firm.
We were founded on the belief that homeowners across the U.S. are excluded from realizing their home improvement dreams because of limited access to affordable architecture.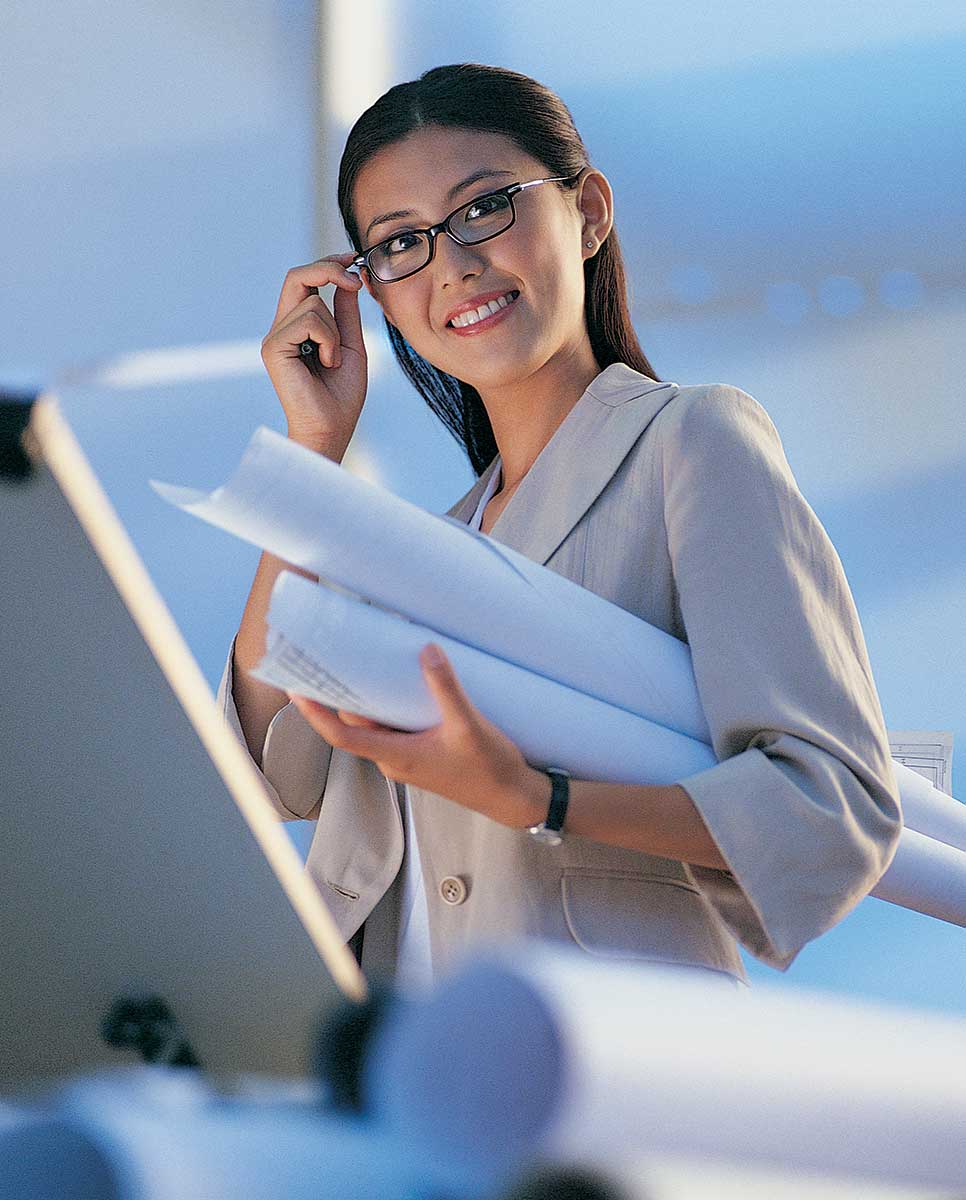 Who We Serve
Homeowners, designers, contractors and developers and anyone looking for high quality, value based architecture services.
Our Mission
To provide access to affordable architecture. Period.
How We Began
Six years ago, our founder, Ray Joelson, hired an architect and found the process and pricing confusing and costly. He started EZ Plans so clients like you can experience an efficient, streamlined process from start to completion.
Looking Ahead
We are a professional services company at heart, but are continually developing innovative technologies to deliver outstanding design and customer service.
Executive Team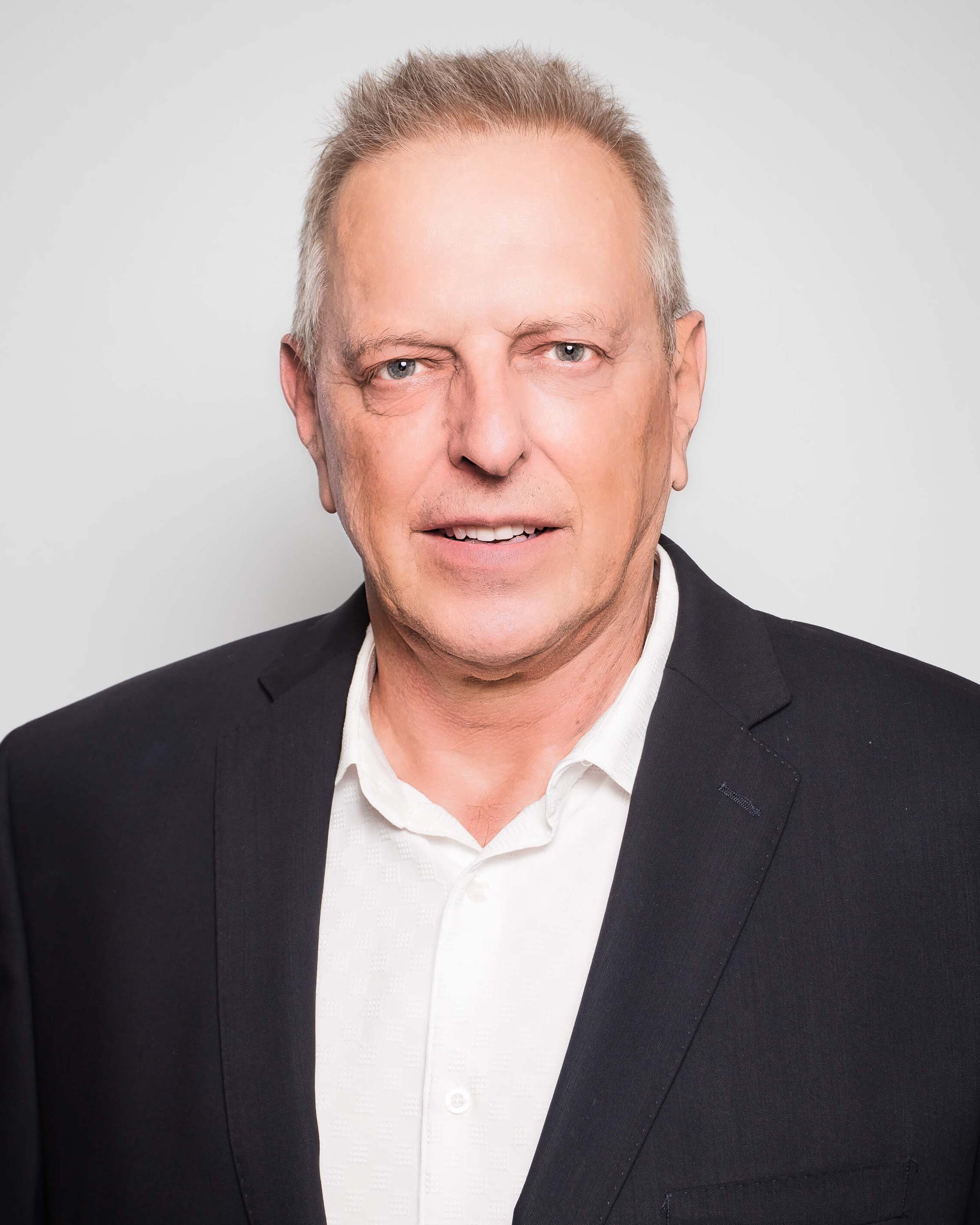 Ray Joelson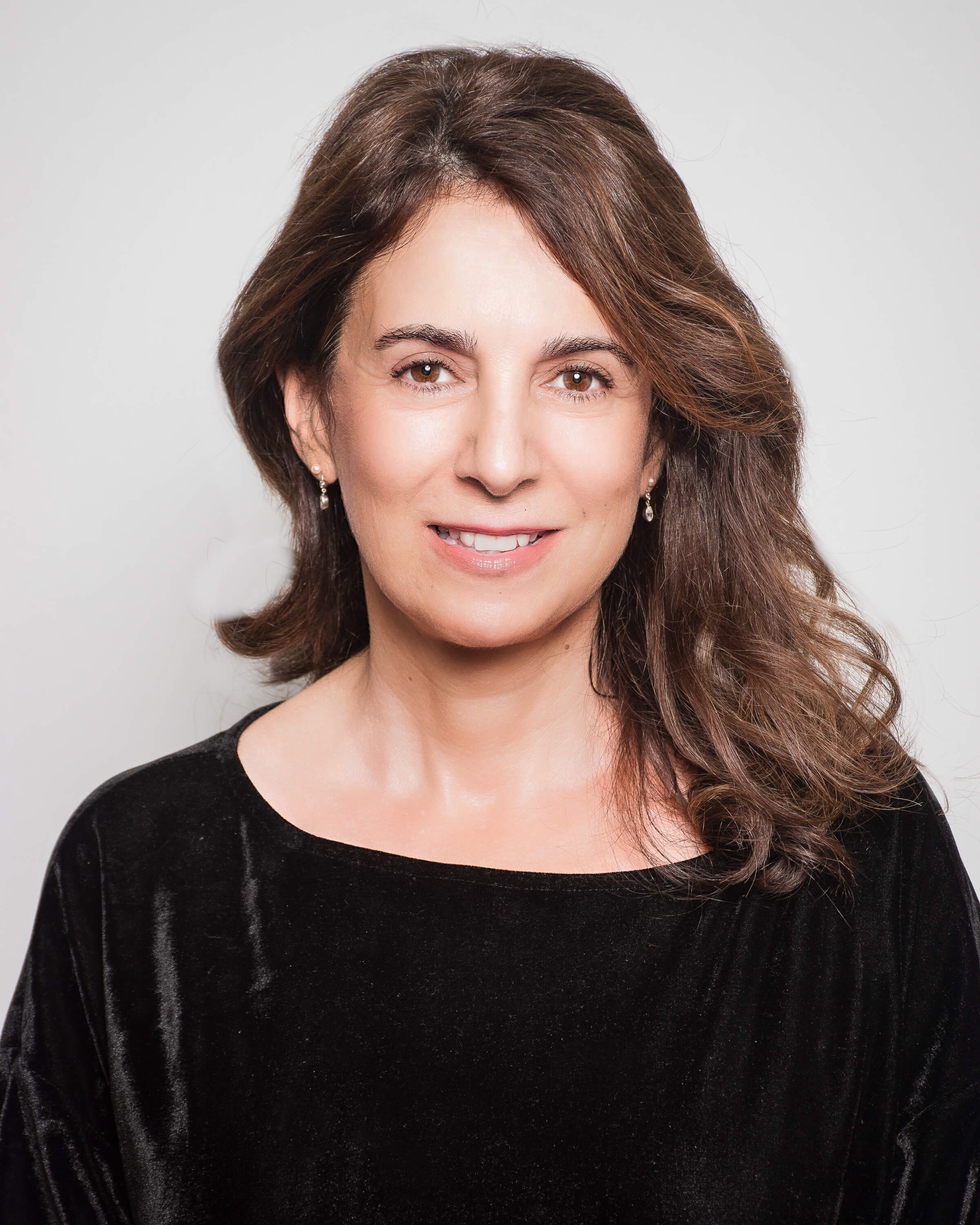 Lesley Joelson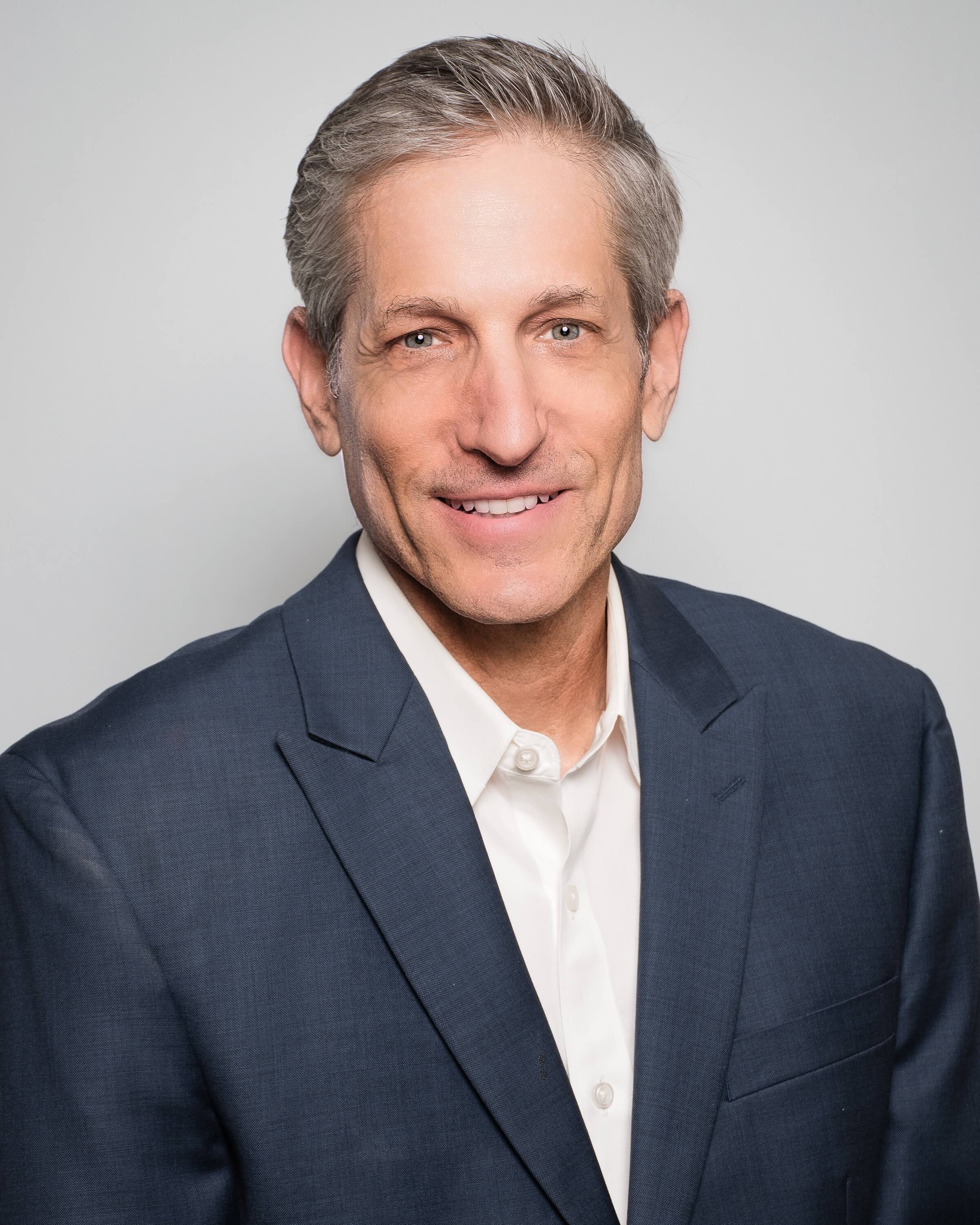 Mark Lefitz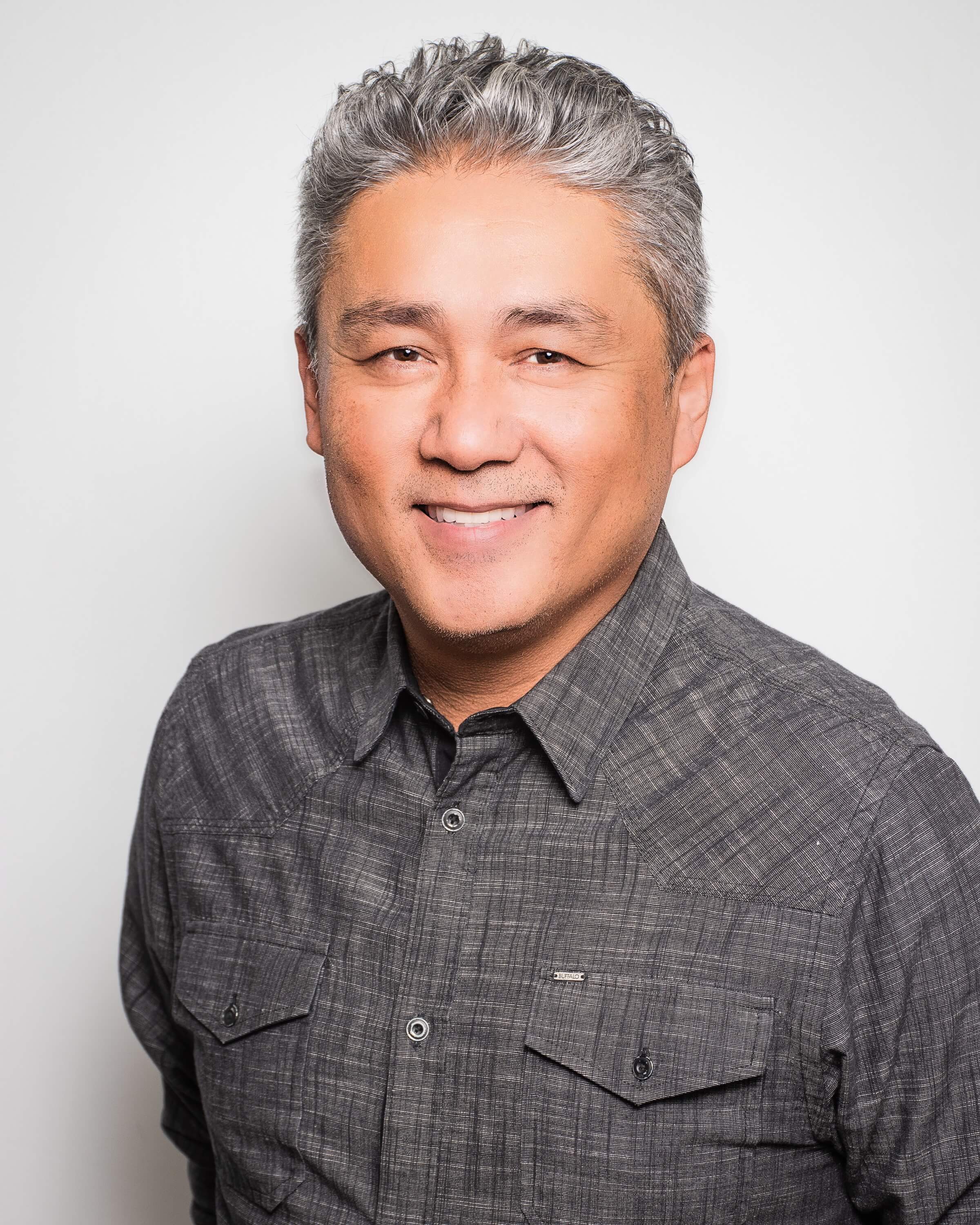 Michael Song